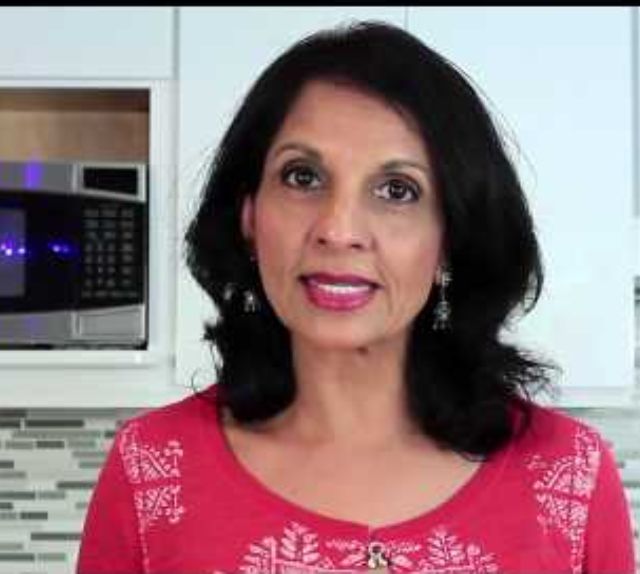 I have tried several diets over the last 25 years, ever since loosing weight became a battle. They all worked but since each diet has certain food restrictions, eventually I went back to the same eating pattern. In general, I do not eat poorly. I read labels, buy healthy, local, seasonal and organic and cook most of my meals. I am not a fan of pasta (except in Italy) and have respect for bread. Dairy and I parted ways a long time ago, it does not like me (except hard, aged cheese) and tortures me by turning into gas in my body.
But those last 10 pounds keep me challenged! So I thought I will give Paleo Diet a try with my husband as my partner in crime. I bought a book, made a grocery list and went shopping. I have not thrown any legumes or grains out yet but my pantry is overflowing with nuts and honey and almond meal and coconut flour etc. My refrigerator is well stocked with fruits and vegetables and meats and uncured bacon. I love nuts and fruits and vegetables and meats. (I also love rice and Daal and beans).
We eased ourselves into the diet on Saturday the 11th of February and starting Sunday, have been following the rules consistently-eggs and tea for breakfast, fruits and veggies for lunch and meat and vegetables for dinner. I got tired of eggs by the third day so on Tuesday (today) I made these awesome Pumpkin Pancakes for breakfast and am happy to share the recipe. I plan to keep journalling my progress or lack of it and sharing the recipes. I know that I will not stay on this diet forever but hope to form some new good eating habits and cook up some dishes that will stay with me even after the diet is 'over'. Happy to have you join the journey.
---