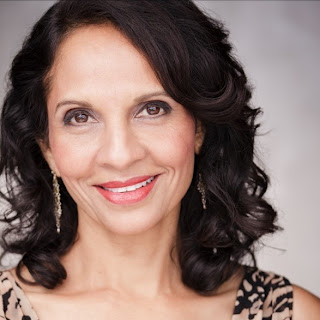 Cooking is so much fun! It is creative, artistic, gratifying and therapeutic. I love to cook and invite people over to eat my creations. When I was growing up in India, I learned to cook from my mother who was an amazing cook! She was always creating new dishes and engaging us as tasters and assistants.
I like to experiment and create new recipes, challenging myself to cut down the calories and time in the kitchen by finding shortcuts. Over the years, I have accumulated many recipes and get asked for them, even by my children! Because of that, I decided to create this blog to share with everyone and even include videos to take you through the cooking process, step-by-step.
My goal is to inspire you to cook more often, especially Indian food, by simplifying it for you! Please share your thoughts about my recipes and videos with me. I will be regularly posting new recipes, so please do revisit my blog. Thank you!
---