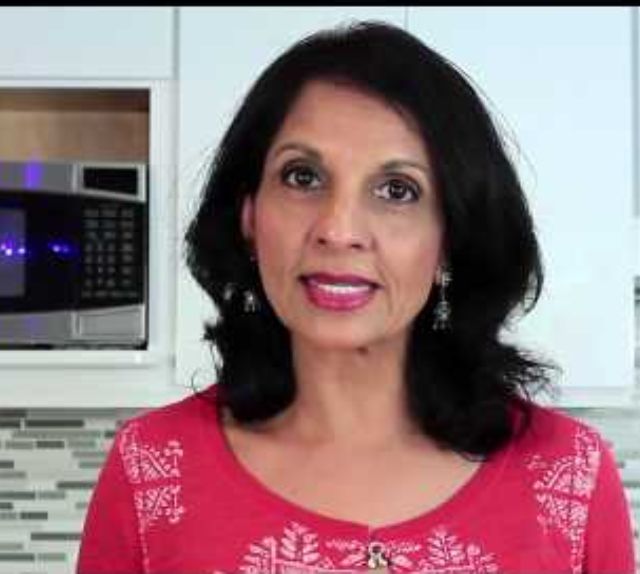 Many Indian recipes call for cooking or marinating with yogurt. There are some things to keep in mind when cooking with yogurt:
Always use full fat yogurt, low fat yogurt can curdle with heat.

You can substitute low fat sour cream for yogurt.

Greek style, thick yogurt works well since it does not have the unwanted liquid.

Beat the yogurt in a bowl so there are no lumps, before adding to the sauce or gravy.

Have the yogurt at room temperature before adding to the hot gravy to keep from curdling. If the yogurt is cold, add a ladle of the hot sauce from your dish to the beaten yogurt to warm it before adding to the the dish.
---